Your water matters.
Don't rely on outdated methods when caring your pool.



Get softer, silkier water while reducing your exposure to chlorine and its toxic disinfection byproducts. Clear Comfort's LifeGuard Technology offers complete sanitation, even destroying chlorine-resistant bugs like Cryptosporidium. Start your path to a better pool today.
Commercial and residential pool disinfection

Eliminate or siginficantly reduce chlorine

Eliminate disinfection byproducts and pool smell

Safe for eyes, skin and lungs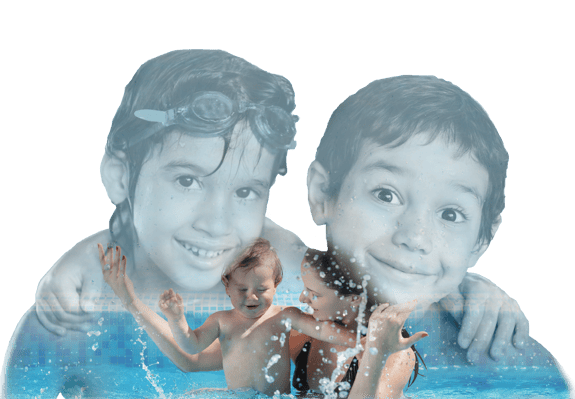 ---
About Clear Comfort
Clear Comfort's LifeGuard Technology is the only nontoxic, independently tested pool sanitation solution with a two-stage process that destroys contaminants on contact and residually. Using a unique Advanced Oxidation Process, LifeGuard Technology provides superior disinfection beyond ozone, UV and salt.
Find Clear Comfort in home pools across the nation, as well as universities, hotels, municipal pools, YMCAs, recreation centers and more.
Certifications:
UL 1563: Electrical safety certification for pool equipment, verified by NSF
EPA: Registered to Section 7 of the FIFRA Act
---
Contact us:
Phone: 303.872.4477
Email: info@clearcomfort.com
"I love the Clear Comfort system because my pool appears to be much cleaner and clearer and it has reduced the monthly maintenance significantly."
Libby C.